Outline of Business
HOME >&nbspOutline of Business
FCL Service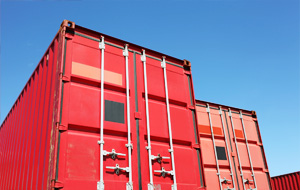 Offering a comprehensive range of services tailored to your needs.
We ship containers to destination all over the world such as Asia, North America,South America,Europe and more.
By taking full advantage of our worldwide network, we are able to take care of customs clearance and transportation to the consignee's designated location through our CY-DOOR services.
Not only the overseas service, we can also arrange domestic services such as export and import customs clearance, stuffing and unstuffing operations, domestic transportation and more.

Click here for schedule
※Destinations found on the schedule are just a portion.
Please feel free to inquire about our other destinations.

Reliable service of specialized containers.
Let us handle the transport of specialized containers such as refrigerated containers (reefers) and flat rack/open top containers.
We also undertake operations such as overseas installation works through the utilization of the Konoike Group network.
Feel free to inquire about these services.

LCL Service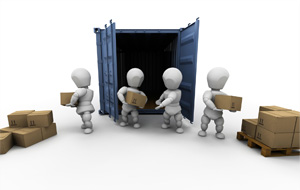 Not only FCL…
We also transport cargo which does not entirely fill up one container (LCL Cargo).
This is not only our service to transport freight simply from port to port, but also to arrange export and import customs clearance, and deliver the designated location.
We are able to provide even more flexible support to our customers, especially Ho Chi Minh and Shanghai.

Not only the main ports of Asia (Hong Kong, Keelung, Kaohsiung, Taichung, Singapore, Haiphong, Jakarta, Manila, Bangkok, Xingang, Dalian, Qingdao, Pusan, etc.), we can also make arrangements for other various destinations in Asia, Oceania, Middle East, Europe, North America, South America, and Africa.
Click here for schedule
※Destinations found on the schedule are just a portion.
Please feel free to inquire about our other destinations.

Door to Door Service
Arranging your shipment from pick-up to delivery for your convenient and low cost service.
From pick-up to delivery, we offer services which utilize all means of transport.
We arrange various transport-related services which make full use of our domestic and overseas network such as documentation, arranging insurance, packing, import and export customs clearance.
Please feel free to contact us about these services.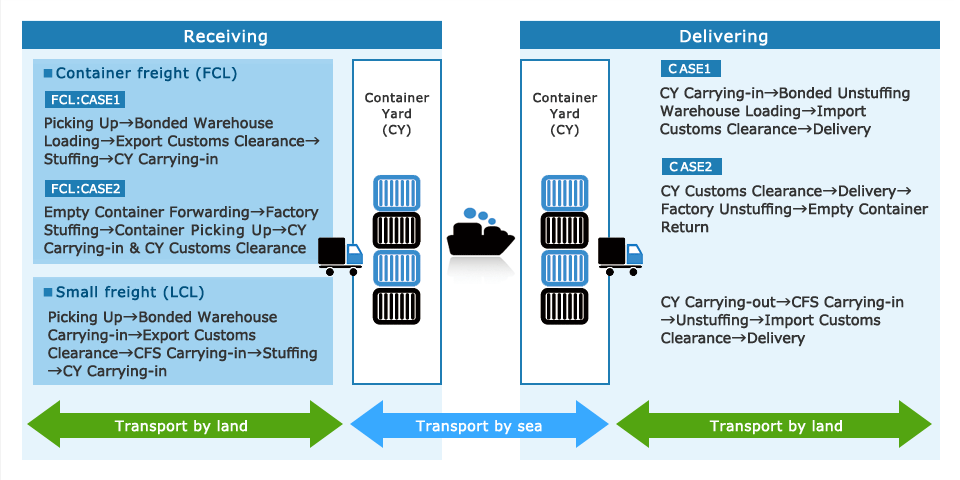 Triangular Trade Service
Complex intermediate trading can be done with ease!
Triangular trading is referred to as the trading between two countries with a third country acting as an intermediary.
To be more precise, it is a form of trading that Company A in Japan procures goods from Country B(the exporter), makes a sales contract with Country C(the importer), and the goods are directly exported from Country B to Country C.
In this case, the transfer of actual goods is between traders of Country B and Country C, but Company A in Japan, which is not involved with the actual movement of goods, acts as the agent for settling the payment of the goods transferred.
In recent years, the demand for triangular trading has increased due to many Japanese businesses relocating their production operations overseas.
Our company provides reliable services that give you peace of mind from the place of receipt to the place of delivery using our well-trusted overseas agency network.
Additionally, we arrange Door-to-Door services such as export and import customs clearance between the place of receipt and the place of delivery, and from production factories to factories where goods are being imported.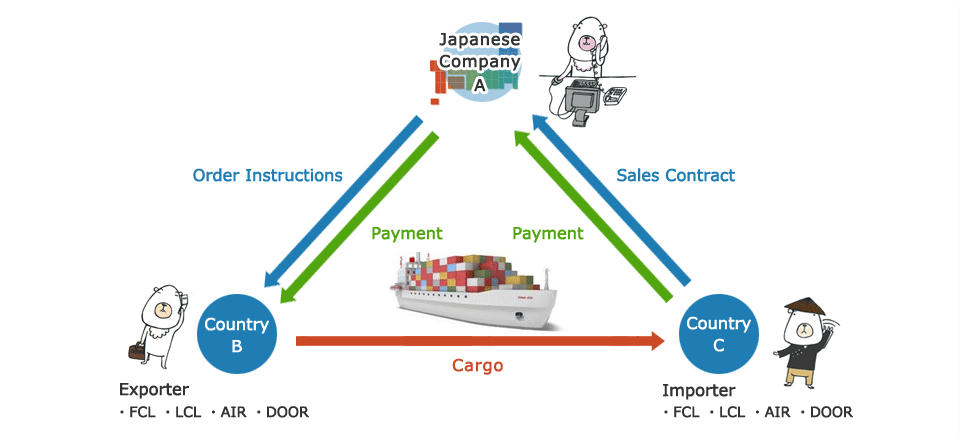 Others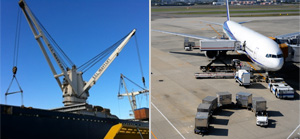 Other various forms of transport, we can handle.
We also arrange for the transport of various large construction machinery, construction materials, heavy freight, and long freight with the use of conventional break-bulk vessels.
Additionally, the Konoike Group will take care of the customs clearance and shipping of air cargo.

Konoike Shipping offer you logistics solutions using our networks both domestic and abroad.Feel free to contact us anything about our services.
Click here to inquire via e-mail